I HELP PEOPLE WITH
TROUBLED RELATIONSHIPS CREATE A NEW
"HAPPILY EVER AFTER"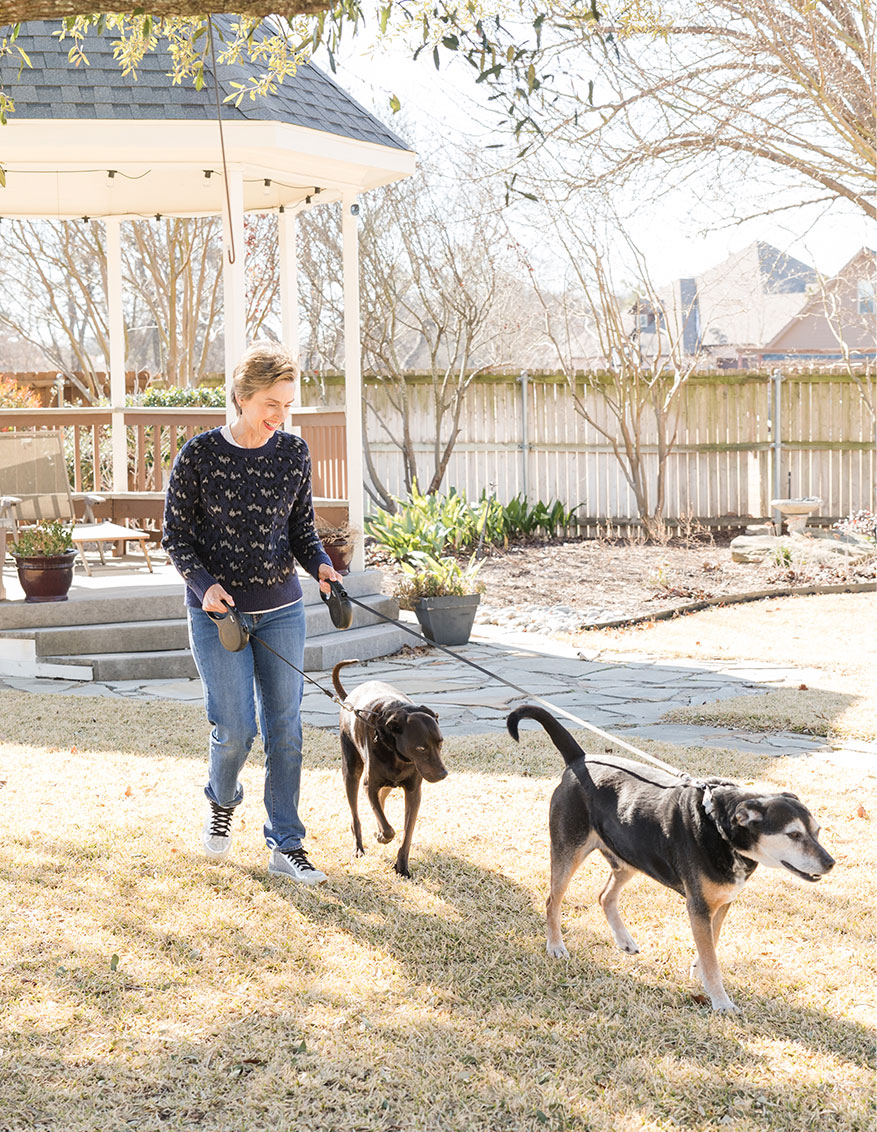 I'm a divorce and life coach, author, speaker, teacher as well as an avid learner about creating healthy relationships and healing from the end of unhealthy ones.
I deeply understand the challenges of an unhappy marriage and divorce. I know the almost paralyzing fear and uncertainty because I've been there. My first husband and I divorced after nearly 18 years of marriage. And my journey back to happiness wasn't easy. BUT I made it.
After my divorce, I was able to find happiness again, but my search wasn't straight or easy. I made a lot of mistakes along the way and learned a whole lot too. My journey inspired me to help others struggling with all facets of divorce to find their happiness again too.
As a divorce and life coach, I work with individuals from the moment divorce enters their minds as a possible solution to the problems they're facing in their marriage (For many, divorce isn't the best answer.) to the next phase of their life, whatever that may be. My clients work with me on things like saving their marriage, healing from infidelity, putting together a strategy for the legal divorce process, co-parenting post-divorce, and ultimately finding happiness again.
To dive deeper into my story, you read it here.
Thank you, Dr. Finn.
I enjoy reading your thoughtful insights. The material is filled with helpful advice. Some of the suggestions and questions asked are painful. However, all of your writing is filled with kindness.
Dear Karen,
What a generous gift you've given to me with the workbook [What You Need to Know to FINALLY Start Healing]! I'm truly grateful and look forward to spending time with it.
I feel as if now I've taken some healthy steps already for my own life and you're part of this hope-filled journey.
With deep gratitude,
C.L.
Hi,
I want to thank you for your earlier 'emotional bully' email. It made me realize that I have been a bit of an emotional bully during our breakup. When you hear the term and then think, oh I have done that, it is a real eye-opener. Thank you. One little realization at a time 🙂
Cheers,
Chris
Hi Karen,
You are a wonderful resource during a trying time. The learning curve is steep, and I am working hard to stay positive. I know that just because I can no longer be my soon to be ex's wife; my children still need their father. I'm holding onto this thought. I also know as isolated as I feel that I would have felt worse if I stayed in a tumultuous situation.
Thank you,
Stephanie
Karen,
Your special report on the 10 most common problems men face after divorce is so good I am blown away. I have done a lot of work in therapy and on my on to get to where I am at now. If I had of met you sooner it would not have taken me so long.
So I purchased the Divorce Assessment package and am looking forward to finding out where I am at in the process so I can make sure I will not make any mistakes in the future. And, knowing I have someone like you to counsel with means a lot.
Thank you.
Walt
Hi Dr. Karen,
As a divorce support group facilitator, I see a ton of divorce recovery info published, both good and bad. The info on your site is some of the most practical and insightful advice I've seen.
Have a Great Week!
Tim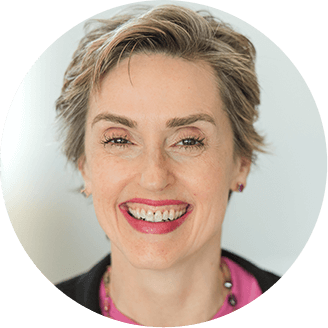 If you're ready to start this healing, living and thriving journey, you don't have to look any further, in me you have found a divorce coach, a confidant, and a resource to help you navigate this uncertain time in your life.
Above you'll find all of the links to my services, advice, and introductory consultation.
But if you're tired of struggling on your own, you can have my help simply by scheduling a consultation with me.