Divorce Blog Top Categories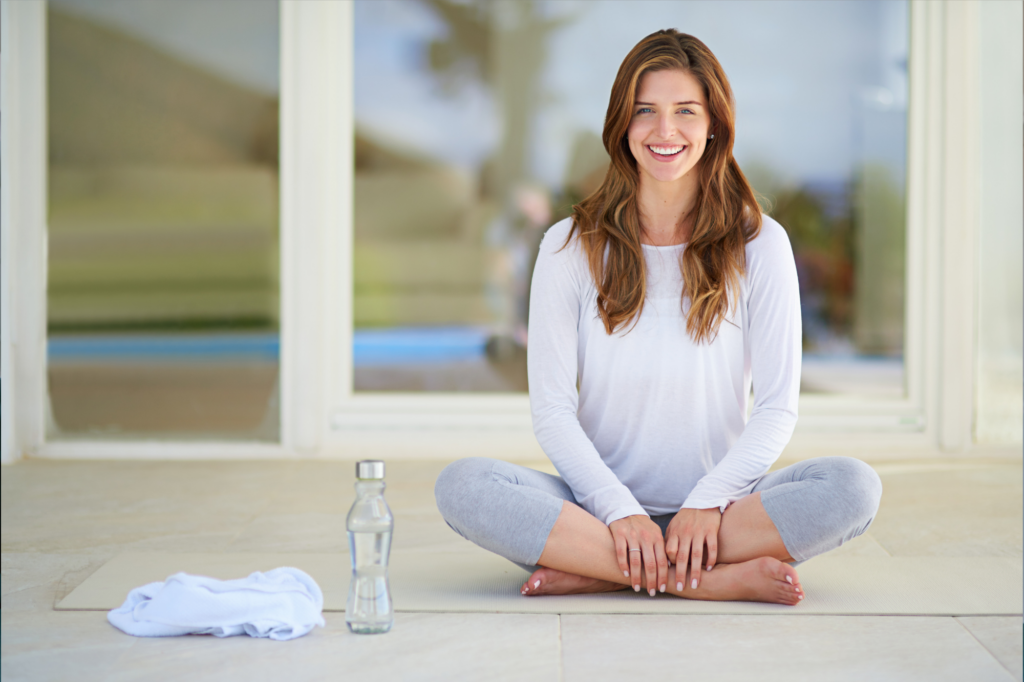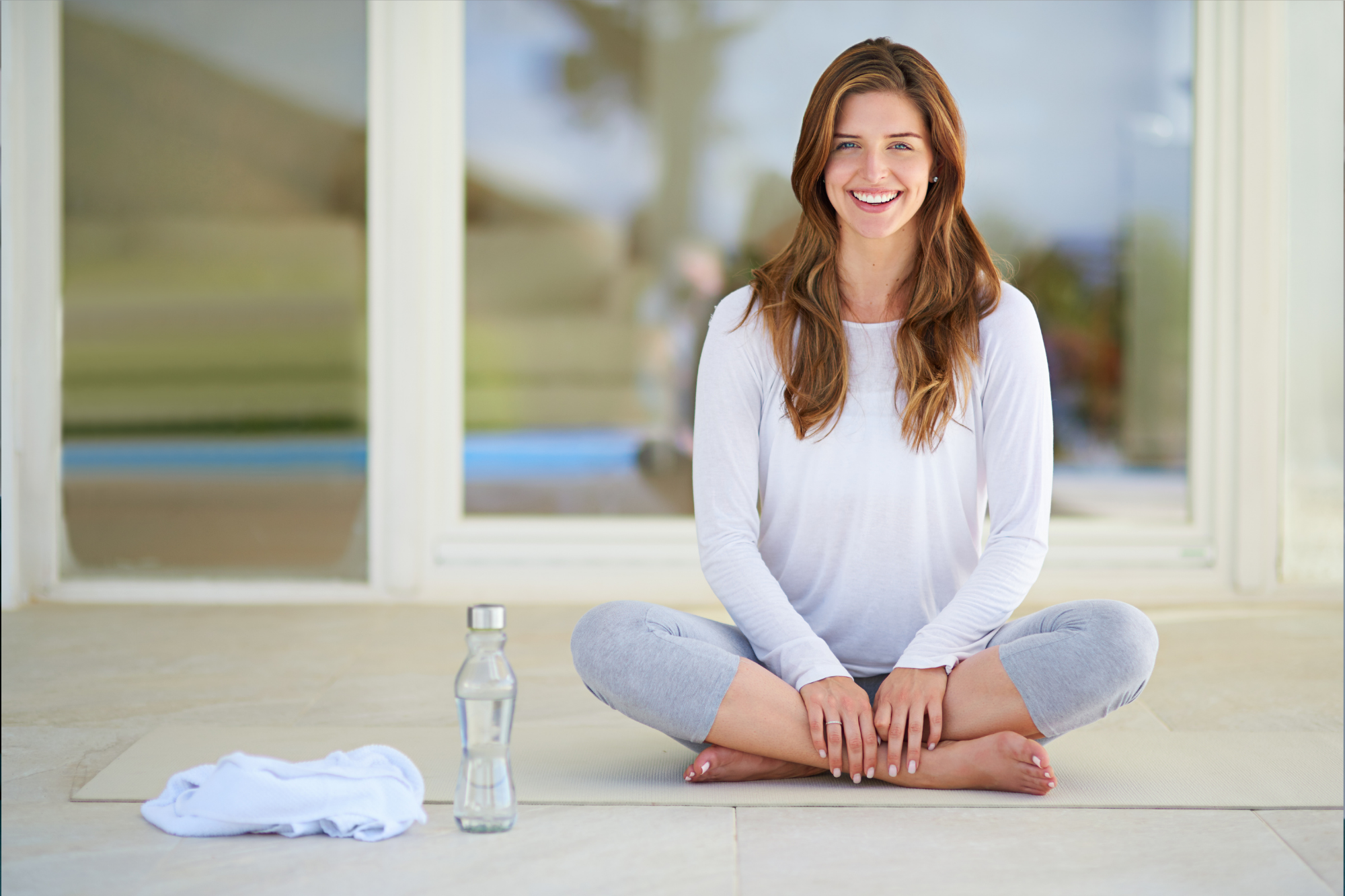 The inevitable divorce grief for what should have been can leave you wondering if getting back to happy is even possible. It is — with these 13 steps.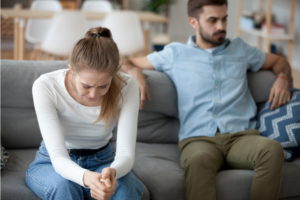 Take a look at some common cheating excuses and why they'll never help you, your spouse, or your marriage heal from your infidelity.
Read More