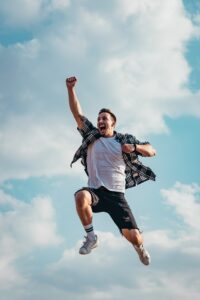 Purchase BOTH our "30 Days of Healing" PLUS our Fisher Divorce Adjustment Scale for only $18.95- That's over 50% OFF!
But hurry - this deal won't last long!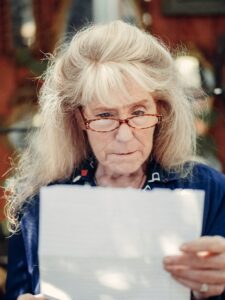 Divorce during the holidays can be tough. 
Some days you're alone, some days you're holding it together for the kids - I understand.
This Black Friday, take a moment to invest in you. Give yourself the gift of knowing where you are in your journey of healing, and learning how to move forward with a daily email about how to work on you; allow yourself to start healing.
This bundle will help you identify where you are now, and help you move forward along your path to true happiness and healing.
Not sure if they're both for you? You can also purchase these separately using the links below. Remember - this special pricing goes away Nov. 31st! So act fast!
Buy only the "30 Days of Healing"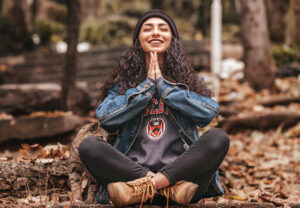 Buy only the Divorce Assessment