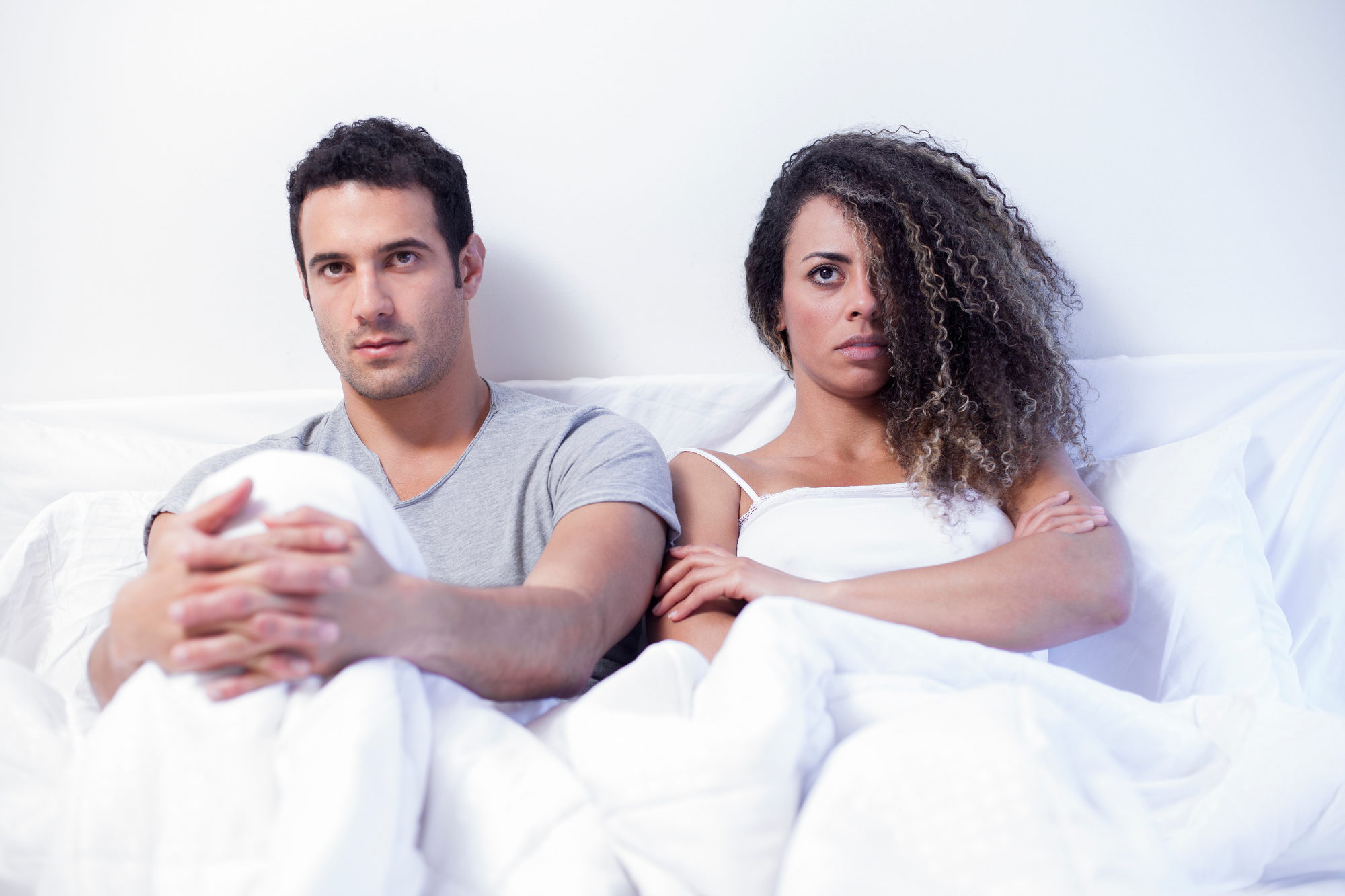 6 Reasons Happy Couples DO Go To Bed Angry (On Purpose!)
Fighting late into the night is just disaster waiting to happen.
Sometimes what we take as common sense is really just a bunch of pie-in-the-sky crap! I call it crap because it's too idealistic or just ignorant of how people's minds and bodies really work.
For example, take the whole idea that a couple should never go to bed angry.
Now, I'll be honest with you, I used to believe that this was a great rule to live by. But that was back when I was in a relationship that lacked passion – including the passion to argue.
These days I'm in a much more vibrant relationship and know without a doubt that if we didn't go to bed angry we'd still be arguing about some stupid thing that happened three years ago. (Yeah, we're both stubborn enough that we just might be.)
Going to bed angry is actually great for our relationship because things usually look completely different in the morning.
When the alternative is a sleepless or nearly sleepless night going to bed angry is best for most relationships. The reason is that sleepiness from staying up to argue can actually make things a whole lot worse.
How does sleepiness make arguments worse?
Here's what the sleep experts have to say:
Look, just because you now know that going to bed angry won't end your marriage either, it doesn't mean that you're ready to give up all the crappy "common sense" that you've adopted as part of your marriage. What is does mean is that you're ready to start questioning it. Like, what's the deal with make-up sex being the best?
I'm Dr. Karen Finn, a divorce and personal life coach helping people just like you who are contemplating divorce. Should you stay, or should you go is a powerful question and I'm here to help you make a smart decision that will lead to your greatest happiness… whether you stay OR go. You can join my newsletter list for free weekly advice. And, if you're ready, you can take the first step toward working with me as your personal coach by scheduling a private consultation.
This article originally appeared on YourTango.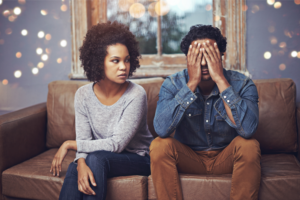 With all the ways that your marriage can be imperfect, how do you recognize the signs of a bad marriage? These 12 signs are how.
Read More