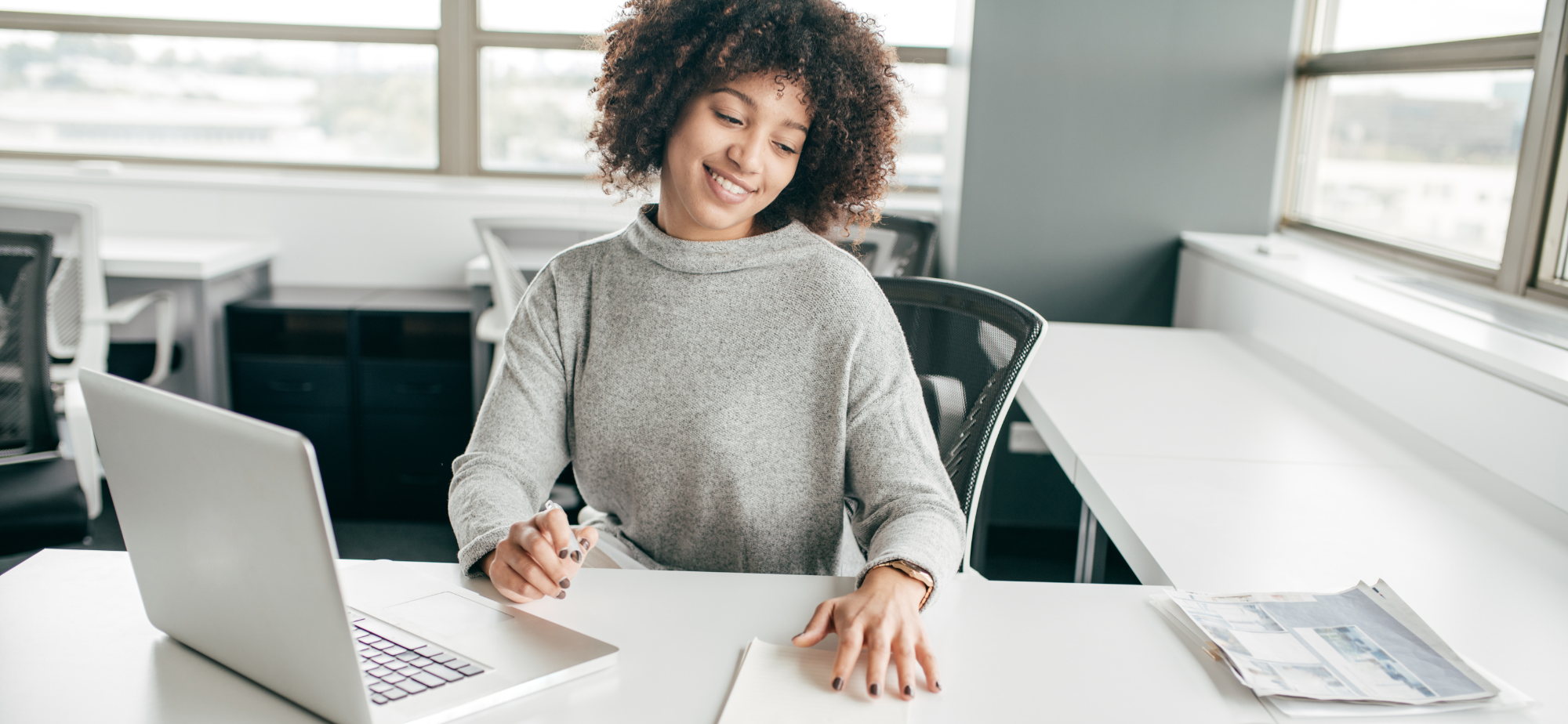 Support for Online Businesses
My divorce experience was no different. So many things in my life changed. I wasn't sure who I was or what I wanted for a long time after the decree was finalized.
Yet all the transformations required by my divorce got me thinking ... and asking myself some hard questions.
Am I happy?
Am I living the life of my dreams?
How can I start being more me?
And so many more…
One of the things I realized through seeking answers to all my questions was that I wanted something different for my life than continuing to work in the same job. I wanted a career through which I could truly express myself and help others achieve their dreams.
Eventually, I found my way to coaching. It's through coaching that I'm able to help people successfully navigate the changes they choose or find themselves facing so they can live happier lives.
It's also through coaching that I've learned how many of the people who search me out want to learn more about how to start and grow their own online businesses. They're searching for careers or side gigs that allow them to more fully express themselves and make a living doing so.
Because so many people have asked how I started and built my online businesses, I've decided to start sharing my knowledge and experience.
At the core of my business is digital content marketing. It's my website, the blog posts, newsletters, and social media posts that I share freely with everyone.
But it's not just about content. Digital content marketing is also about having a strategy for how all the content works together and having the right tools to make it all happen.
I can help you develop the strategy you need to grow your online business.
I've been immersed in the online world for more than 10 years and I know what it takes to succeed. The thing is that what it took when I started is different from what it takes today. As the internet changes, your strategy needs to change too.
If you'd like to talk with me about helping you develop a strategy for your online business, schedule a free 30-minute exploratory call with me directly in my TimeTrade calendar at https://my.timetrade.com/book/73T4L.
After you have a great strategy, you need to let people know your website exists. You can do this by consistently writing great content.
The number of visitors to my site grew exponentially when I started regularly writing great blog content for my site (about 2 articles a week) according to my content strategy.
And when the number of visitors grew, the number of people who subscribed to my newsletter grew, and so did my revenue!
The problem is that writing great content takes time - time that could be used for working on other parts of your business.
That's why finding a ghostwriter you can trust to help you implement your strategy when you don't have the time to write is so critical to your online success.
It's also why I've found great ghostwriters who help me and who can help you create the content you need too.
If you'd like to learn more about hiring me or one of my great ghostwriters, schedule a free 30-minute exploratory call with me directly in my TimeTrade calendar at https://my.timetrade.com/book/73T4L.
Finally, if you're interested in the tools I use to run and grow my online businesses, here are my affiliate links to a couple of my favorites.

etResponse is the tool I use for my email marketing and autoresponders. They are very reasonably priced and fairly easy to learn/use. What I particularly like about them is that they have great online chat help available 24x7. They'll even let you try out their system free for 30 days!
MeetEdgar helps me keep my social media feeds full by allowing me to schedule exactly what types of posts appear on each of my social media accounts. It's an incredible time-saver! When you click my affiliate link and if you like what MeetEdgar offers, you'll get $10 off your second invoice.