Schedule Private Consultation | Dr. Karen Finn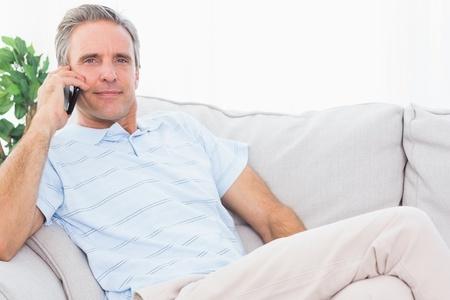 Karen says, "Let's redirect your path from heartbreak to happiness! Schedule your private consultation with me now…"
From the moment divorce enters your mind as a real possibility, your life will never be the same. Whether you are considering divorce as a possible solution to your relationship challenges or your ex has chosen the path for you, you've raised your awareness about your happiness (or lack of it). And as you've become more cognizant of the importance of being happy, you've got questions - a lot of questions.
I'm here to tell you that questions are good. You will never be able to change your current situation and find greater happiness until you ask more of them.
My gift to you is simple. Come spend a half hour with me on a phone call so we can explore what you need to do next by addressing your most pressing concerns. Rarely can we answer the BIG questions in that short amount of time, but we can uncover what your next steps should be.
Not sure if your questions are the kind I usually help people with?
Here are some of the BIG concerns people discuss with me during their private consultation:
Can I save my marriage?
How can I prevent my spouse from proceeding with divorce?
How can I prepare for divorce?
Is separation the best answer for us?
How can I help my kids deal with my divorce?
What is coparenting?
When will I stop hurting so much?
How will I ever find a job?
How will I know if I'm ready to start dating again?
I've recently remarried and I'm starting to see the red flags I ignored in my first marriage. What should I do?
If you have questions like these that you'd like to discuss with me, then you're probably wondering how a consultation works.
How does a consultation work?
We'll talk for 30 minutes.
Our conversation will be completely private.
You can ask me any questions you'd like.
You'll be able to tell me all about your situation without fear of judgment.
I'll provide you with my best suggestions for what your next steps could be.
It will only cost $37 (US).
Here's how to schedule your private consultation:
Click the button below to pay for and schedule your private session with me. Then, when we talk, let's explore how you can create the life that you most want to have.
"You'll be surprised by how good it feels to talk with an understanding and caring divorce expert like Karen Finn about what you're going through." -Melanie