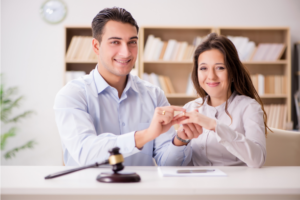 The article "Why marriage can be good for your health" doesn't even begin to tell the whole story. TimesOnline recently published an article "Why marriage can be good for your health". After reading the article, I believe the conclusions they reach and the research they cite may not tell the whole story. The article looked…
Read More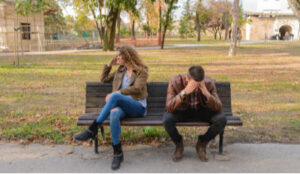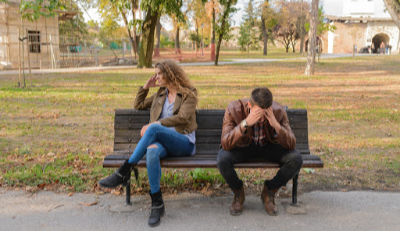 What is compromise in a relationship? It shouldn't be about someone always giving in and the other always getting their way. Learn more about what compromise really is.
Read More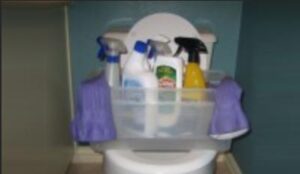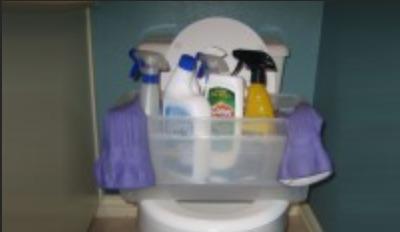 Homes aren't the only things that need to experience a spring clean – relationships do too! Learn how to spruce up your relationships with these 3 steps.
Read More
The emotions of divorce vary between the spouse who leaves and the one being left. Knowing the difference will help you both get through your divorce easier.
Read More