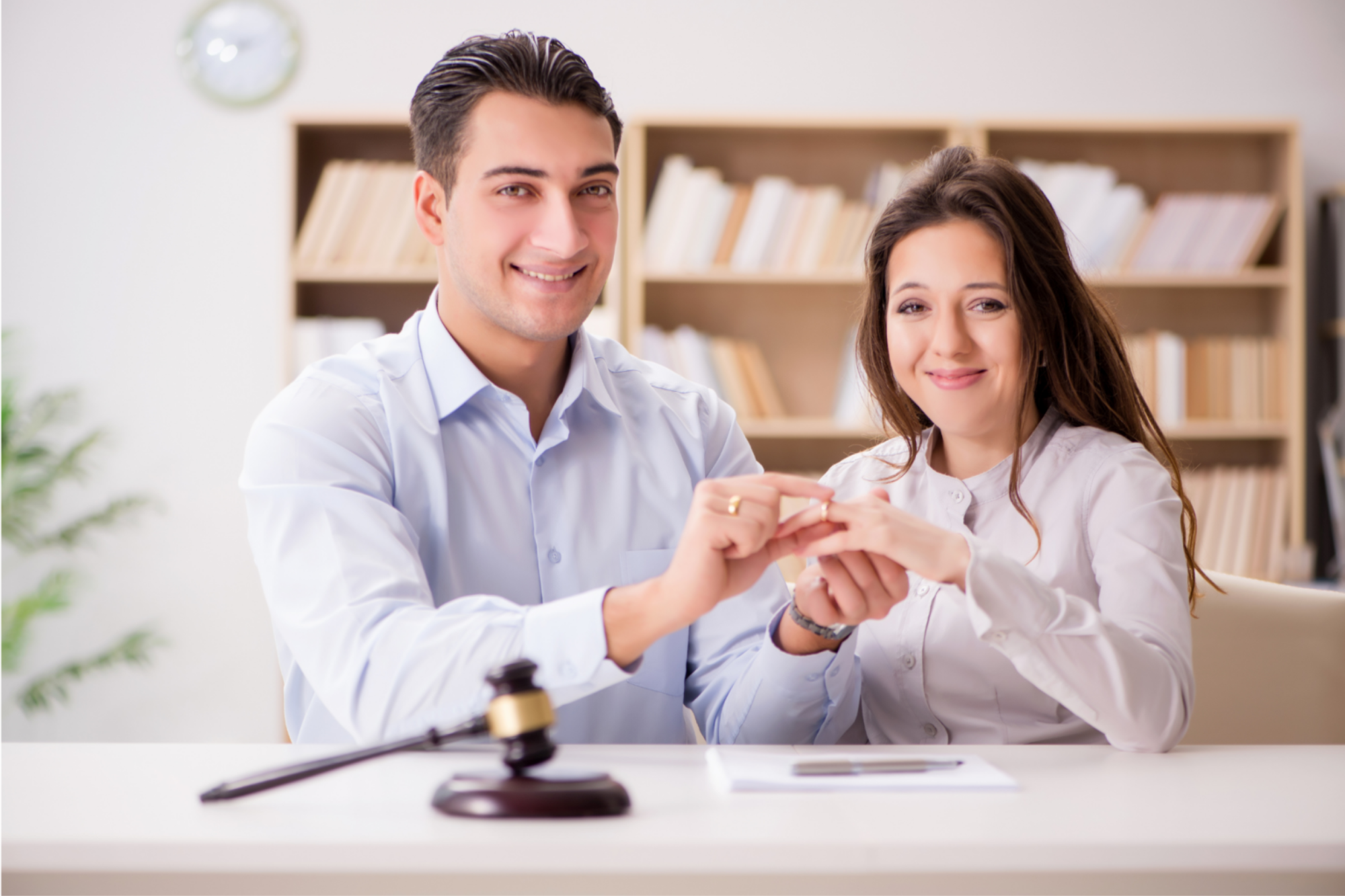 Is Marriage Good for Your Health? Maybe. Maybe Not.
The article "Why marriage can be good for your health" doesn't even begin to tell the whole story.
TimesOnline recently published an article "Why marriage can be good for your health". After reading the article, I believe the conclusions they reach and the research they cite may not tell the whole story.
The article looked at a 2006 study that found married people tend to have longer lives than people who are widowed, divorced/separated or have never been married. What's most interesting to me about this statement is that there is also research that disputes this fact for women.
In 2010, the Max Planck Institute for Demographic Research released a press release about a study they did which explicitly states "The downside of marriage for women: the greater a wife's age gap from her husband, the lower her life expectancy."
Safety is another reason the TimesOnline gives for marriage being good for your health. I agree that being in a committed, monogamous relationship will decrease your chances of contracting a disease through intimate encounters, but there are plenty of people I work with who believed they were in a committed, monogamous relationship who find out their spouse has cheated on them. Marriage in and of itself doesn't guarantee a decreased chance of contracting a disease through intimate encounters.
Another aspect of the safety the article claims marriage provides is based on research by the United States Justice Department. It turns out that married people are less likely to be victims of violent crime than single people. This statement brings up a couple of questions for me. What is the age-range of individuals looked at? How do mental health and financial status play into this data? It just seems incomplete. Finally, there's a subtle suggestion that people who are married don't go out as much as people who are single. Really? This suggestion reminds me of the data that came out in the 80's that stated most serious car accidents occur within 5 miles of home. The reason for that is that most of us do most of our driving within a 5 mile radius of our home. If you don't go out, you don't interact with society. If you don't interact with society then there's less chance of you becoming a victim of a crime. Are you willing to stay at home all the time instead of going out for a great meal, going dancing, or even out to an art opening? I'm not and I'm married!
The last piece of this article that really frustrates me is the statement that marriage "improves mental health". Just being married cannot improve your mental health. How many people do you know that are miserable in their marriage? How many people have you heard of who have been abused by their spouse? Do you really believe that they have great mental health? Yeah, me neither.
This article really misses a two key points. Frist, Marriage can only improve your health if it's a healthy marriage. A healthy marriage doesn't just happen when you say "I do". A good marriage takes commitment that is renewed every day by both spouses. Second, despite the implications in the article being single and/or divorced doesn't condemn you to a either a less healthy or shorter life. Life is what you choose to make of it. If you choose to live well, you will.
I'm Dr. Karen Finn, a divorce and personal life coach helping people just like you who are contemplating divorce. Should you stay, or should you go is a powerful question and I'm here to help you make a smart decision that will lead to your greatest happiness… whether you stay OR go. You can join my newsletter list for free weekly advice. And, if you're ready, you can take the first step toward working with me as your personal coach by scheduling a private consultation.