How To Be More Self-Aware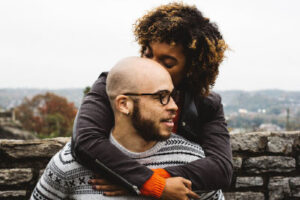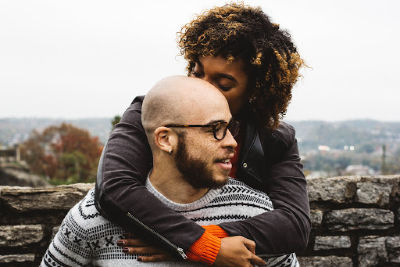 Instead of asking how can self-awareness improve things, the real question is how can't it? It's time to stop being a victim & embrace your power.
Read More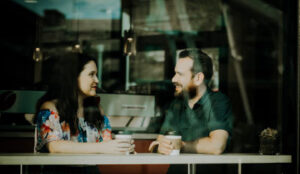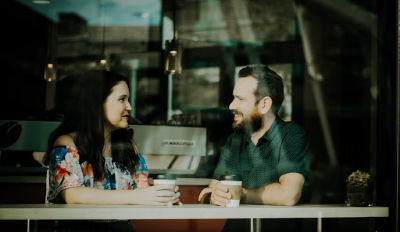 Knowing how self-awareness can affect communication can improve every relationship in your life. It's a powerful tool that can facilitate problem-solving.
Read More