It's amazing how your environment can have such a profound impact on your mood. Try this idea to change your mood on purpose!
Read More
An interesting look at how love after divorce is different and what love needs to thrive.
Read More
Set timer for 5 minutes with these ideas and you'll be amazed at how much better you'll feel!
Read More
Have you considered celebrating your divorce? Here are some ideas for throwing yourself a divorce party!
Read More
Sometimes you discover that little things make a big difference. Here's a story of how one woman's simple gesture made a big difference.
Read More
Use these simple tips to stop negative thoughts and speed your healing after divorce.
Read More
Sometimes the only way to grow is to change beliefs – not necessarily big beliefs, but the little ones that get in the way.
Read More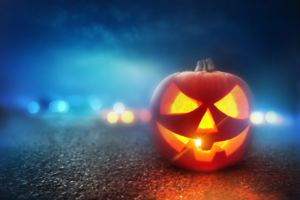 One of the challenges of dealing with divorce are the myriad fears that crop up. Here's a simple idea to really calm your fears.
Read More
Learning when it's appropriate to ask for help is one of the key milestones of personal power. Here are some tips for knowing when it's right.
Read More
Your thoughts about how your divorce recovery is progressing are critical to your healing. Learn how to direct your thoughts to help you the most.
Read More
Overcoming overwhelm is one of the most important skills to have to get through a divorce. Use these 4 tips to prevail!
Read More