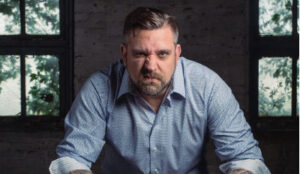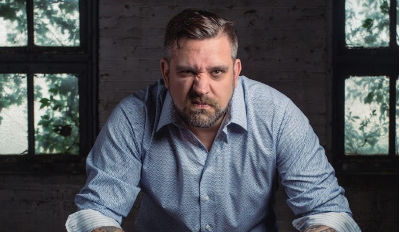 The faster you move past blame the faster you'll heal from your divorce. I was 8 when my family moved from Toledo, OH to San Jose, CA. I loved the adventure of being in a new place, being able to walk to school, the road-side stands selling bing cherries and I really loved cable TV.…
Read More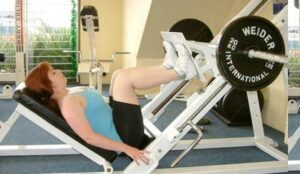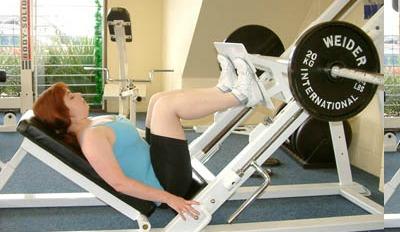 You are so much stronger than you think. "I abdicated responsibility for myself." That's what I heard every time I looked in the mirror. "I abdicated responsibility for myself." I heard it again anytime I allowed myself even a brief break from being busy — way too busy. "I abdicated responsibility for myself. I abdicated responsibility…
Read More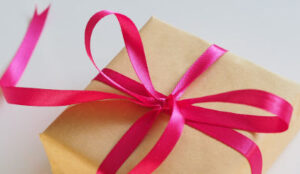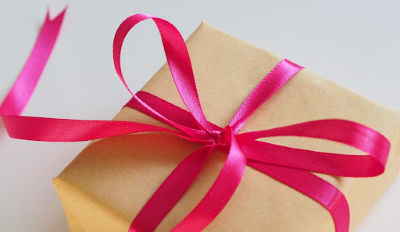 Believe it or not, no matter how painful your divorce is, after divorce you can be even happier than you were before. You just need to rediscover you.
Read More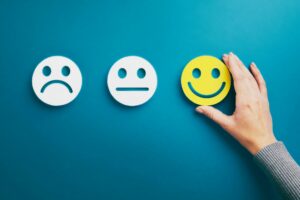 Want to know the secret to be able to move on after divorce? It's hope. Learn how to find it here.
Read More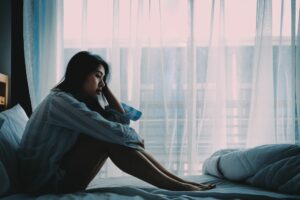 5 Easy Ways To Pull Yourself Out Of Divorce Depression.
Read More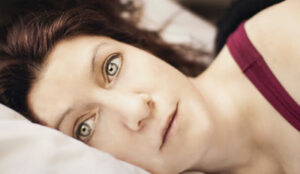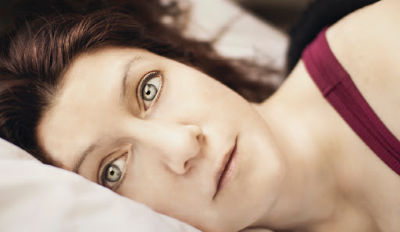 Being sleepless is miserable. It saps your strength and ability to think clearly. These 5 tips will help you set the stage to get the sleep you need.
Read More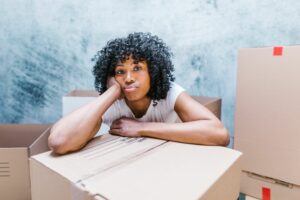 Three things you need to do to successfully move on after divorce. When I think about all the work I do as a divorce and personal life coach and how I help people navigate the chaos and confusion of divorce so they can get on to living the best of their lives, I realize that…
Read More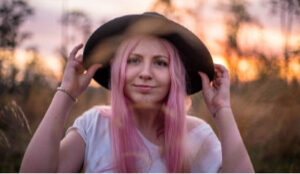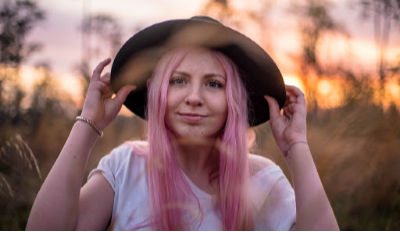 Mom was wrong; name calling isn't always bad. Sometimes, it's exactly what you need. Do you remember the first time you called someone "stupid?" I remember the first time I did. I also remember the conversation mom had with me for doing so. She explained that it wasn't nice to call someone names because it…
Read More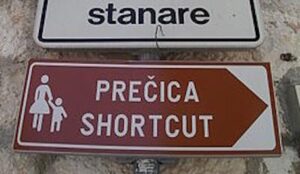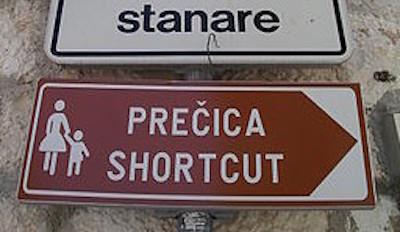 Divorce recovery can seem to be never ending if you just wait for it to be over. Use this short-cut to feel better faster!
Read More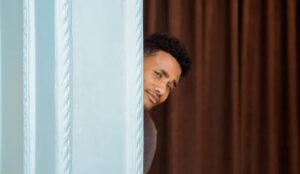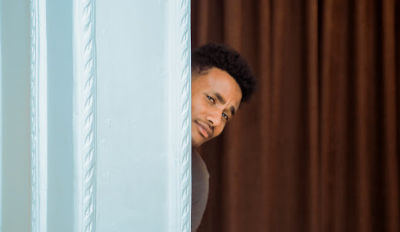 It's so easy to fall into the trap of not trusting yourself as you go through your divorce recovery. These 6 tips will help you build your self-trust.
Read More
One of the keys to dealing with divorce is to realize the traps you've set for yourself. Maybe you're trapped in one of these…
Read More