Sometimes you can decrease your stress when you're going through divorce by simple things. Here's a quiz to help you see how you're doing.
Read More
A simple and inspiring story about how little things make a big difference.
Read More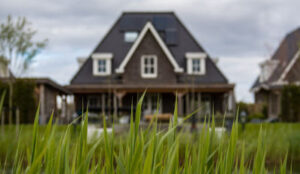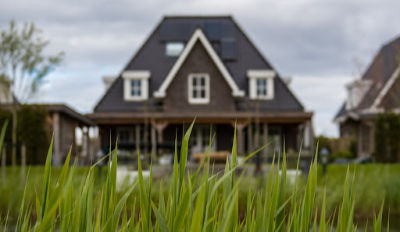 Is there a divorce mortgage? What's a quit claim deed? Here are your answers to all things divorce and mortgage so you can get on with your life after divorce.
Read More
There are three tax angles you need to be aware of as you negotiate your divorce agreement.
Read More
When you're recently divorced all you can think about is simply surviving the holidays. Use these tips to enjoy them too!
Read More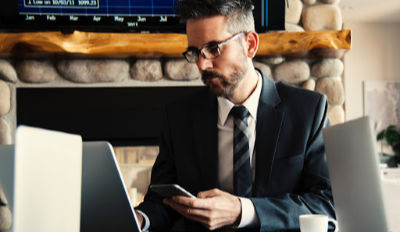 If you've decided to divorce, your first Google search is "how to choose a divorce attorney". Learn the insider tips for getting the best divorce lawyer here.
Read More
Wouldn't you like to settle your divorce in just 11 days like Katie Holmes and Tom Cruise did? Learn how they did it!
Read More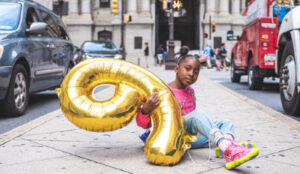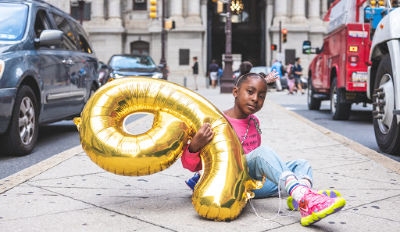 Post-divorce special occasions don't have to be awkward and weird. Follow these tips to still have great celebrations!
Read More
There's no doubt about it. Divorce recovery is tough. But if you let it consume you, you'll miss out on a whole lot of life that you will never get back.
Read More