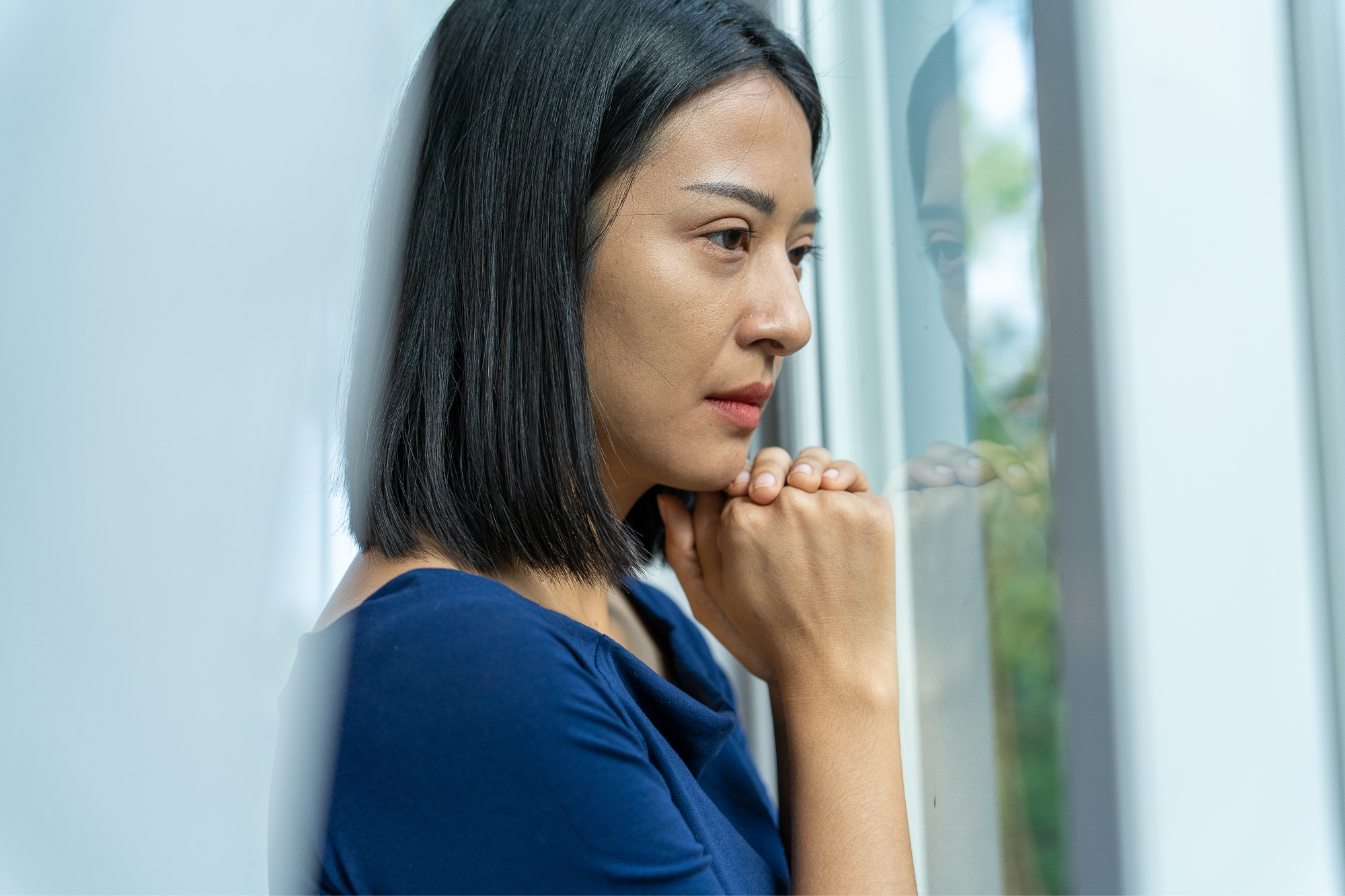 How To Survive Infidelity And Divorce
These three tips are exactly what you need so you'll heal and survive the betrayal.
Finding out your spouse cheated (or is cheating) leaves you breathless with shock and starts your whole world spinning wildly as you try to make sense of things. And just as you start to catch your breath, your thoughts explode and you're bombarded with a million questions.
How could they do this?
Doesn't s/he love me?
Why wasn't I enough?
What's wrong with me?
…
And then, almost before you know what's happening, … you're getting divorced.
You struggle to make sense of who this person, who was your beloved and now is your opponent, is. How could they behave in such an abhorrent way? It's as if you never really knew them.
Of course, you already lost your trust in them when you found out about their affair, but now you're starting to mistrust yourself. Shouldn't you have seen the signs? Can you tell the difference between someone telling you the truth and lying? Do you even know what's real anymore? Are you capable of ever trusting someone again? Can you trust yourself?
Now you struggle daily with mistrusting just about everyone, but especially men, if your husband had the affair, or women, if your wife cheated.
It's because of this mistrust that divorce is so much more difficult for you. You've got to cope with all of the same divorce challenges everyone else who gets divorced faces, but all the while you're having to make sense of the intimate betrayal you've suffered too.
For you, divorce recovery is a bit more difficult. But difficult doesn't mean impossible.
The trick for learning how to survive infidelity and divorce is, in addition to doing the normal divorce recovery work, to do these three things too:
Focus on the solution.

Hopefully, the solution is to move on from this experience as a whole and healed person. The problem is that moving on and healing is impossible when you stay focused on the fact that your spouse cheated.You've got to put your attention on healing.
Know that this isn't the worst thing that could have happened to you.As horrible as this experience is, it's not the worst thing that could have happened to you. What if you didn't find out and you continued to live with someone who continually lied to you and didn't love you the way you deserve to be loved?
Now that would be too sad and horrifying for words to describe.
Accept that you must move out of the negativity.It's not easy to start looking for the positive in your situation. But you need to find it every single day – sometimes even multiple times a day. The reason why you must find the good is that the longer you stay negative and focused on your hurt and confusion, the longer the pain of the betrayal will last.
There's nothing easy about these three tasks or learning how to survive infidelity and divorce.
In fact, these are great big tasks that will take energy and effort for you to do them. They might even (actually, they probably will) require you to reach out for help and support to do them.
However, the sooner you can start incorporating these tasks into the rest of your efforts to recover from divorce, the more quickly you will be able to heal and put all of this behind you.
And isn't that what you really want?
I'm Dr. Karen Finn, a divorce coach and advisor helping people just like you survive infidelity and divorce. If you're interested in taking the first step toward working with me, you can schedule an introductory private coaching session.
Looking for more ideas about how to deal with your spouse's (or your) affair? You'll find what you're looking for in Surviving Infidelity.