Don't Let Your Divorce Haunt Your Loved Ones After Your Death
After you get divorced, one of the last things you probably want to do is to walk into another attorney's office to take care of your estate planning. Yet that's probably one of the things you need to prioritize on your to-do list.
In this episode of Functional Divorce, Karen and her guest Ashley McMillan discuss the ins and outs of estate planning after divorce and what you need to do to make sure you and your loved ones aren't haunted by your divorce.
You can learn more about Ashley McMillan and The McMillan Firm at www.mcmillanpc.com.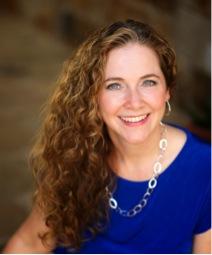 FacebookTweetPin No matter how you look at it divorce sucks!…at least in the short term. But more and more research is being done on how divorce impacts former spouses. The results are sobering. Karen and her guest Dr. Jennifer Ridley, a functional medicine doctor, discuss the long-term health implications of divorce and what you can…
Read More