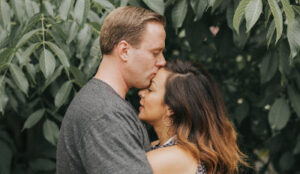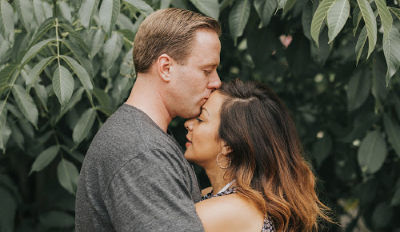 You might be surprised at how familiar these 5 things are. Most men see women as being completely different from them and therefore almost impossible to understand – much less please. It's this great divide in understanding that keeps many men from having the relationship they really want with their woman (and their woman really…
Read More
Deciding if leaving your marriage is the right thing to do is gut-wrenching. Ask yourself these 6 questions to help you make up your mind.
Read More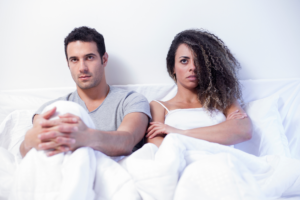 Fighting late into the night is just disaster waiting to happen. Sometimes what we take as common sense is really just a bunch of pie-in-the-sky crap! I call it crap because it's too idealistic or just ignorant of how people's minds and bodies really work. For example, take the whole idea that a couple should…
Read More
You don't need to be stuck in an unhappy marriage. Here are some ideas for you to make things better.
Read More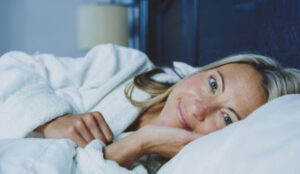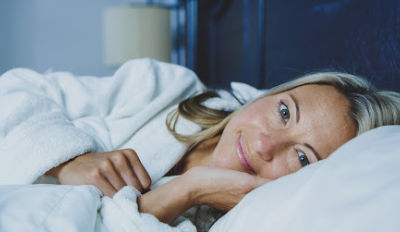 Happy couples make their own rules! The idea that "opposites attract" is cute in the beginning of relationships, but once you're married or together long-term, those differences soon drive you mad. My husband and I are certainly a case of opposites attract — especially when it comes to sleeping. He's a night owl, who loves to…
Read More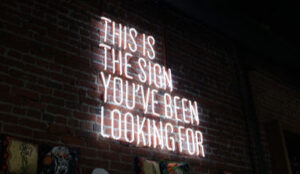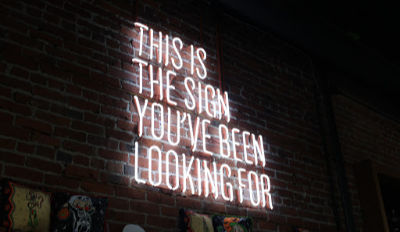 These are the signs you should get a divorce instead of trying to save your marriage.
Read More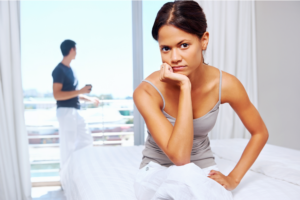 It's not easy, but you can start to change your unhappy marriage into something better all by yourself. Start here.
Read More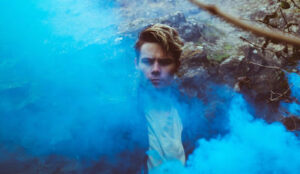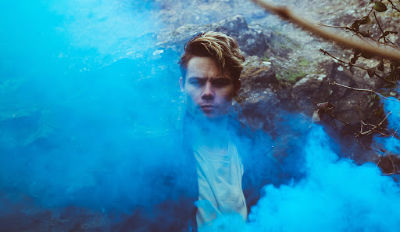 Yes, there really are some circumstances that are signs you should get a divorce.
Read More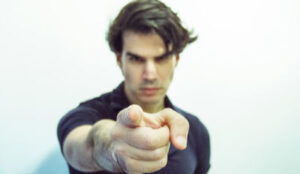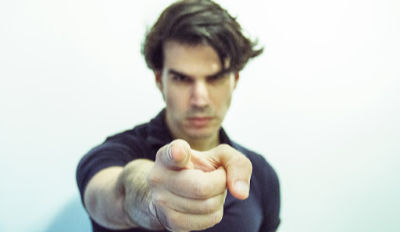 Your partner isn't the problem, sweetheart … YOU are. A marriage takes work — lots of it — and from each spouse. And the rewards for your effort are: happiness, contentment, peace, and, of course, loving and feeling loved. But, what happens when you begin to question whether the hard work is worth it? What happens when the bad…
Read More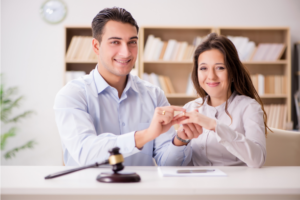 The article "Why marriage can be good for your health" doesn't even begin to tell the whole story. TimesOnline recently published an article "Why marriage can be good for your health". After reading the article, I believe the conclusions they reach and the research they cite may not tell the whole story. The article looked…
Read More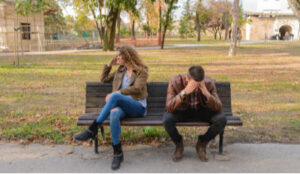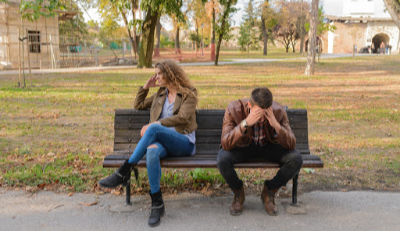 What is compromise in a relationship? It shouldn't be about someone always giving in and the other always getting their way. Learn more about what compromise really is.
Read More