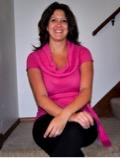 Co-parents, Put An End To Your Divorce War – For Your Kids' Sake
Residual hurt and anger are pretty normal after divorce. The problem is that the only casualties of a divorce war are the kids. In this episode of Functional Divorce, Karen and her guest Karen Becker discuss the effects of poor co-parenting on kids and ways to stop divorce war.
You can learn more about Karen Becker and her work at www.karenbeckerlifecoach.com.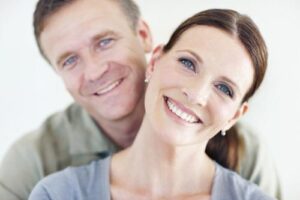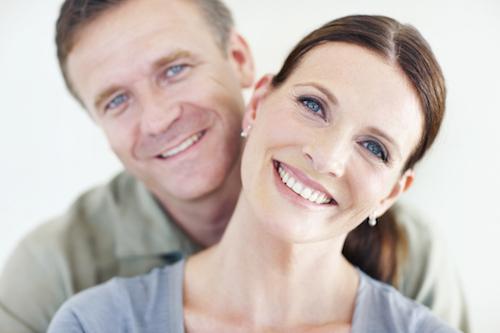 Can this marriage be saved? That's the question on everyone's mind. Dr Karen Finn helps people find the answers they seek on DrKarenFinn.com
Read More