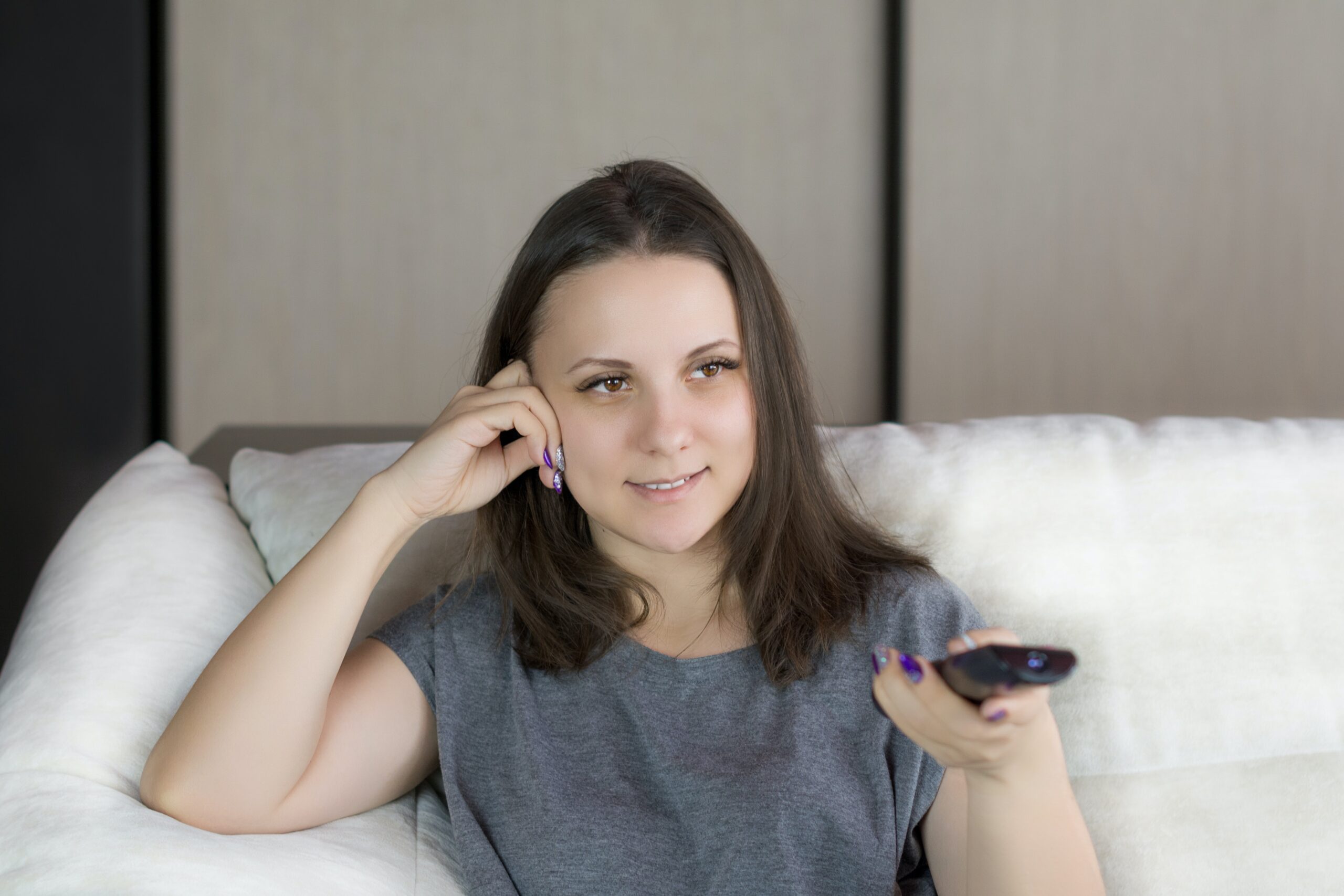 6 Cathartic And Inspiring Life-After-Divorce Movies
It's time to break out the popcorn (and maybe a box of tissues).
Sometimes you have to take therapy into your own hands – and to the movies. You may not be able to part ways with your shrink just yet, but you also may need a mini-reprieve from the format. That's where those classic life-after-divorce movies come in. They can be both cathartic and inspiring – and a consoling reminder that you're not alone.
There's a reason people still flock to the oldies-but-goodies. Time may be on a fast trajectory, but emotions are timeless, especially when it comes to life-altering experiences like divorce.
If you're drowning in your own tears or wondering whom to invite to your pity party, grab your remote and fire up your movie app.
Whether you need a big dose of the ha-ha's or an excuse to emote into a box of tissues, Hollywood has answered the call.
Here are 6 cathartic and inspiring life-after-divorce movies to start your viewing marathon.
If you still have popcorn in your bucket after this line-up, here are a few more life-after-divorce movies:
Waiting To Exhale (1995)
Crazy, Stupid Love (2011)
Eat, Pray, Love (2010)
Enough Said (2013)
You may not be able to escape the reality of your divorce. But sometimes a little escapism can help clear out your tears and restore hope.
I'm Dr. Karen Finn, a divorce and life coach. If you'd like additional support rebuilding your life after divorce, you can join my newsletter list for free weekly advice or you can schedule a 30-minute private consultation with me.
Looking for more information about how to start over after divorce? You'll find what you're looking for in Life After Divorce.